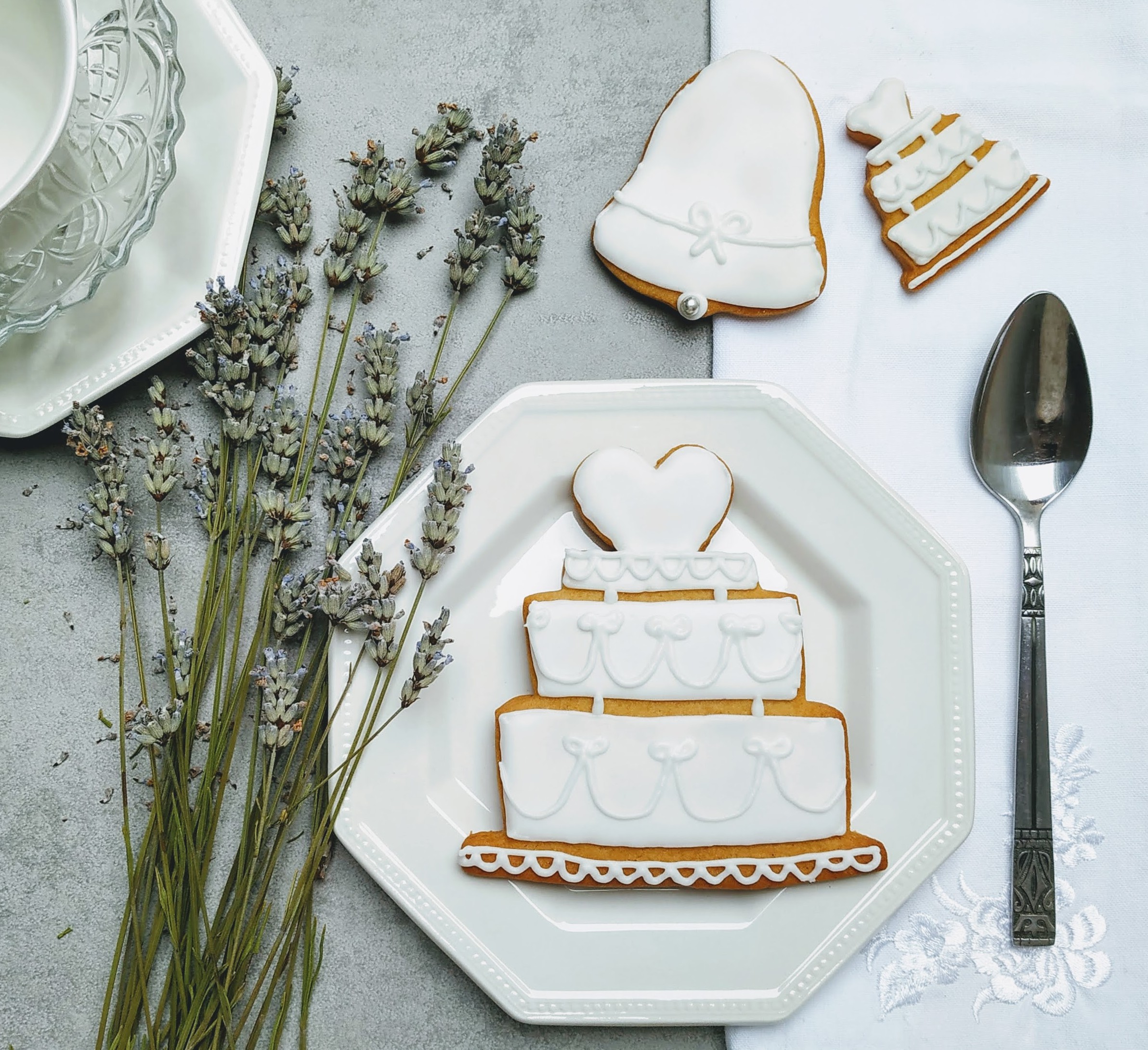 Welcome to Abbie's Kitchen
A home-bakery, with a made to order service. Stick around if you like cake art, savoury pies and sweet treats because you might just find something fabulous!
Our main goal is to make you the tastiest baked goods that also look flipping fantastic. We create bespoke celebration cakes, cupcakes, wedding cakes, afternoon teas and savoury delights too. So if you want to find out more check out our services page for details and price guides.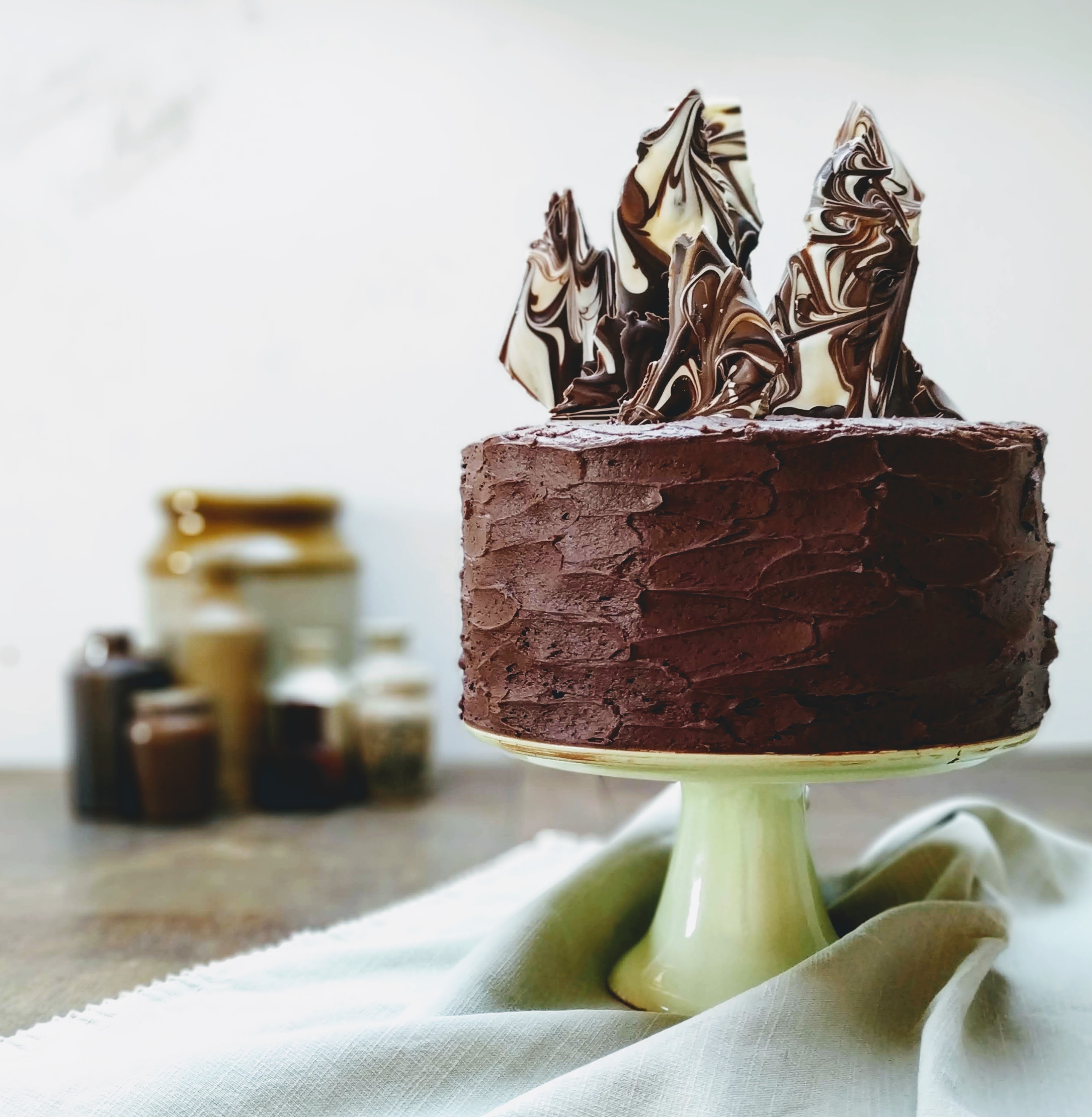 If you would like to enquire about an order or just join our amazing Instagram and Facebook feed then click below for details.